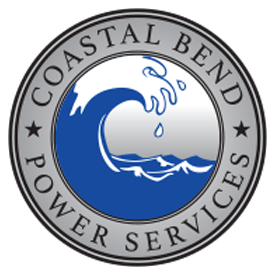 We offer technical services to the electric utility and industrial industries, as well as providing the same great care for electrical design at commercial and residential sites.
ELECTRICAL SERVICES
At Coastal Bend Power Services, we cover it all. From residential and commercial jobs, to high voltage projects in your community, we are honored to serve Texas and beyond.
Residential
Whether you need a new ceiling fan installed or a light fixture repaired, we have got you covered. Our team of electricians can troubleshoot and upgrade any part of your home.
Commercial
Specializing in generator installation and code corrections, let Coastal Bend Power Services help you bring your business to the next level. Looking to add new sign lighting, or need a circuit breaker replaced? We are not afraid to take on any project.
Utility
We complete acceptance testing, maintenance, and repair of substations and generators in your area. Trust in Coastal Bend Power Services to generate and deliver all your energy needs.
Industrial
Coastal Bend Power Services helps meet power station demands by maintaining the generation and distribution of electrical power to your area.
Proud to offer the following services:
Cable Testing / Fault Location

Current / Potential Transformer Services

Digital Fault Recorder Services

HV, MV, and LV Switchgear Services
Power Transformer Services

Power Line Carrier Services

Protective Relay Calibration
We have the technical expertise and knowledge to take on your project, no matter the complexity. We've got a diverse and experienced team of professionals ready to earn your business
Our staff has three Master Electricians and a vast team of experienced professionals trained, certified, and ready to work for you. Our team also takes safety very seriously and is CPR, AED, and First Aid trained.
Not all electrical services are created equally. Your complete satisfaction with the quality and value of our services is of the utmost importance to us. We'll do whatever the job calls for to ensure you are satisfied with the work completed.
Proudly serving South & Central Texas in Aransas, Bee, Calhoun, Dewitt, Fayette, Goliad, Gonzales, Jackson, Karnes, Lavaca, Matagorda, Victoria, Wharton and Wilson counties.
Do you need electrical services? Fill out this form to get in touch.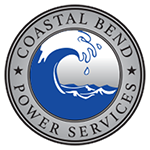 Monday – Friday
8:00am – 5:00pm
Monday – Friday
8:00am – 5:00pm